4 Ways to Create a Product Page That Can Convert Visitors Into Customers
It's easy to know what an effective ecommerce product page is like. It does not only successfully capture the attention of the audience, but it is also enticing and compelling enough that the visitors do not just remain visitors but get converted into paying customers.
Most of the e-commerce businesses focus their attention on their product page and fill it with high-resolution images with descriptions of the products. While this is good enough, there are still other factors to take into account to make sure that you visitors do not need to turn to another site for their shopping needs.
In this post, we'll look at the elements that make a product page captivating for visitors. Let us look at some of the things you should consider doing on your product pages so that these stand out from the competition.
Create an Effective Product Title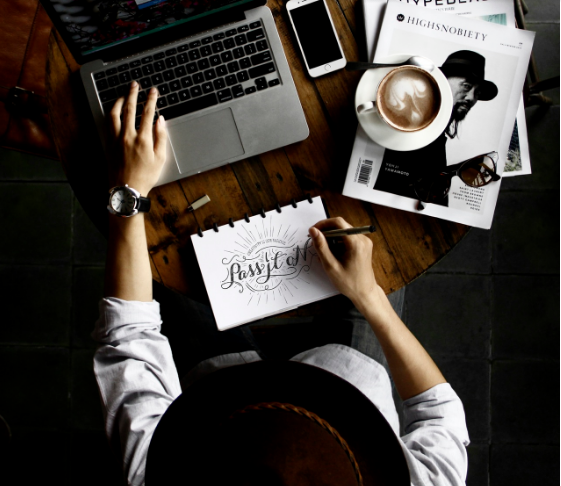 Your product titles ought to be SEO-friendly. However, this is something you have to be careful about. There is a fine line between SEO-friendly product titles and title tags that are overly optimized.
Thinking of catchy titles can already have a significant impact on the number of clicks you get. But catchy titles also have to include the words that the visitors would most often use when searching for your products online.
When thinking of product titles, consider not only the search engines but also your target audience. Make sure that it is well thought out, relevant, and can encapsulate the whole message in 65 characters or less.

It is a Must to Use High-Resolution Images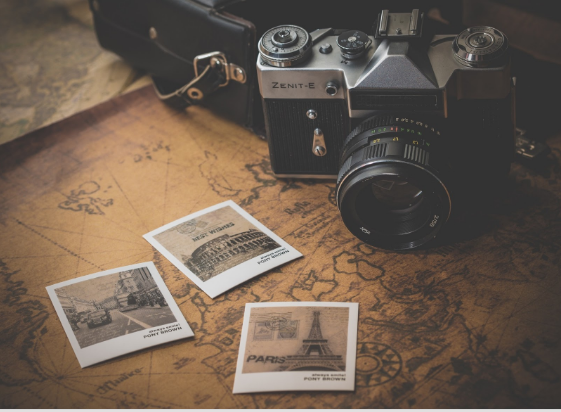 People are very visual beings; we easily judge things by how we see them. That's why images are one of the most important sections in a product page. A good set of photos can capture the attention of your visitors. They would want to see the clearest possible image of the product they will be spending money on.
Also, consider the image size. High-resolution images don't just mean image quality but also the size of the image. Make sure the image size will allow the visitors to easily see the product and all the details possible so they can anticipate how it will look like when it finally arrives on their doorstep.
Also provide multiple angles of the products. People want to examine what they want to buy. Multiple angles can provide these potential customers the most realistic views of the products. You can encourage them to buy your product by giving all the product details that they need.
Don't Forget the "Share" Button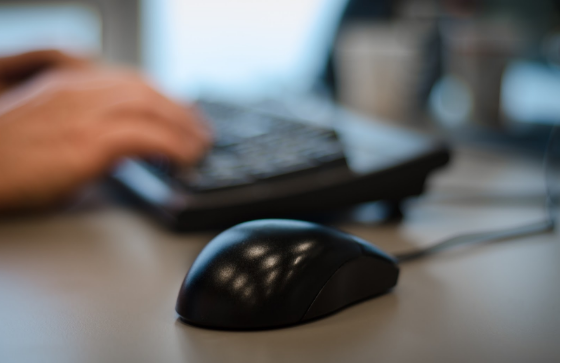 Having an easy-to-use "share" button for the social media platforms can allow and encourage the visitors to share the products they find on your site to their friends or their social circles. This kind of activity can drive traffic to your site and can contribute in bringing more conversions for your website.
You can further encourage your visitors to share your products on their social media by giving out discounts or freebies now and then.
Make Sure the "Add to Cart" Button is Readily Visible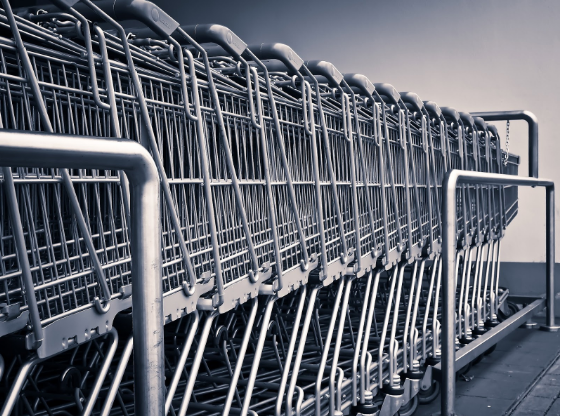 Perhaps the most important element of the product page when it comes to conversion optimization, making sure the "add to cart" button is easy to find. Failing to do so might make the customer too impatient and just decide to visit another site instead.
When designing an "add to cart" button, you can make it stand out by choosing a color that is different from the color scheme of your site. It will ensure that the button can be easily spotted by your customers.

Takeaway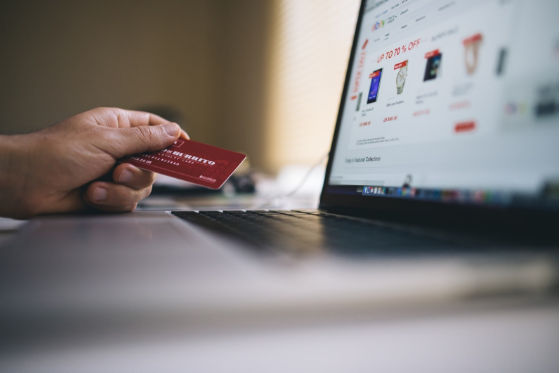 Product pages, most of the time, get neglected in the business because companies tend to focus more on optimizing their e-commerce sites. What you can do is to give more focus on optimizing your product pages instead. It keeps the user experience at the forefront of all your actions. The reward you'll get for doing so will be higher conversions of your visitors.

Author Bio
Nicolas Finet is a business engineer turned web entrepreneur and the Co-founder of www.sort-list.co.uk. He Stimulates SortList strategy in line with the strong business and market insights he Possesses.