Marketing Automation Tools For Your Small Business
When you're running a small business, you know that the resources available for marketing and brand promotion are limited and that you need to optimize every minute in order to be able to handle the high volume of work. Another common thing among novice entrepreneurs is the reluctance when it comes to delegate tasks for others or externalizing some of the work. If you feel that these rows perfectly describe you then you're definitely in need for some smart and effective marketing automation tools. In the following rows, you will find some of the best such apps and tools and learn why they can make a difference for your startup.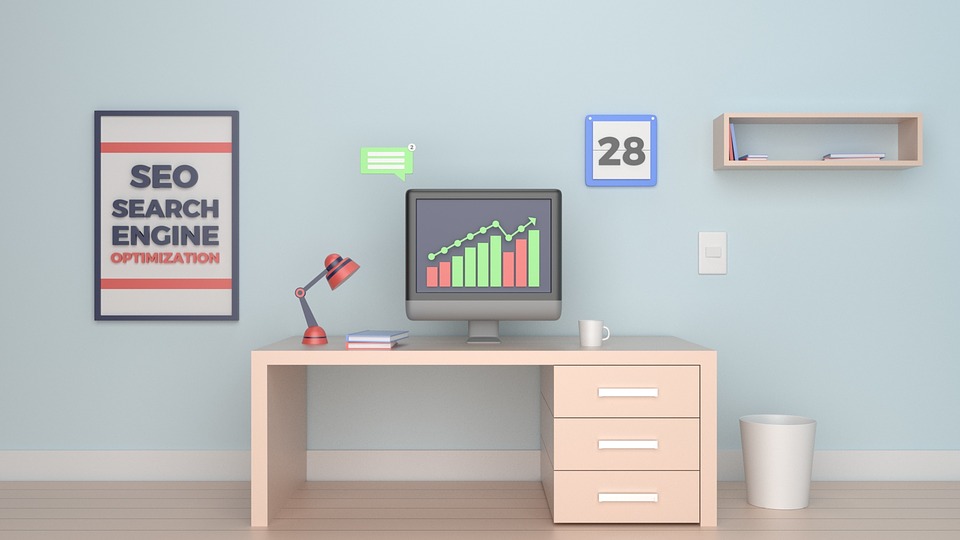 Aritic PinPoint
Aritic PinPoint is an integrated marketing automation software that has email marketing, social media scheduling, and monitoring, task management features for team collaboration, and much more – all rolled into one single tool. At a price of just $79/month for 1,000 contacts, Aritic PinPoint offers anonymous visitor tracking and engagement features to convert them into potential leads. It encompasses everything required to nurture a lead, convert it, and turn it into a brand advocate. Exclusive features like 360-degree lead profiling, behaviour-based lead engagement across all buyers' stages, multichannel marketing (email, SMS, landing pages, mobile marketing, social media, and push campaigns), omnichannel marketing, dynamic segmentation, and contact filters, (and more) makes Aritic PinPoint stand out in the crowd. This tool is ideal for small and medium enterprises, and large enterprises. SMBs can also benefit from this tool if they have the bandwidth to increase their marketing-sales budget
Getresponse
No matter what your business is about, welcoming customers the proper way might make the difference between a satisfied or an unhappy customer. A welcome email, for example, can definitely change the perspective a new client has regarding your business. But no matter if you have a hundreds or thousands of customers, it's extremely time consuming to send welcome emails manually and personalize them for each customer in part. Luckily for you, that's why Getresponse was developed! It can send newsletters, welcome emails, social media links or coupons on your behalf. Besides that, it comes with an integrated Return of Investment feature that allows you to track visitors directly on the webpage. Also, whenever you need to fine-tune something about GetResponse, you will be able to contact their fast and fast and competent customer service and you'll get things done in no time.
MailChimp
Even though it might be considered as a form of outdated marketing, email marketing has an awesome rate of $38 dollars made for every dollar spent. Besides that, it is still the best marketing tool when it comes to customers retention and long-term marketing so it is no wonder that a tool such MailChimp is extremely useful for every business, big or small. MailChimp allows you to automate the process of sending email to your subscribers, directly connected with their preferences and behavior. On top of that, MailChimp is perfect for a team since it allows multi-user login for an even better optimization of the marketing process.
Hootsuite
As mentioned above, email marketing is still very important in 2018 but that doesn't mean that you have to ignore social media and its power when it comes to marketing. An estimated 22% of the entire world population is using social media and that's a lot of potential customers right there. The times when social media was considered something of personal use are long gone and almost any business owners understands that they need to use the power of social media in order to boost success. The thing with having a successful social media promotion strategy, especially for a small business, is being active and posting relevant content regularly. This means that you should handle at least three or four social media accounts in order to have everything covered. But that also sounds like you won't have time for anything else since posting on all social media platforms and preparing the relevant content might take all the time you have in a day. Well, Hootsuite is here to take all those worries away and allow you to keep track of social media accounts in a single dashboard. It also allow you to schedule posts and status updates so that you can actually devise a strategy for the next period and automate everything.
Coschedule
Anyone using social media has observed that very similar or even identical posts enjoy different appreciation and reach when sent in different timeframes or even days of the week. For example, Mondays seem to be the best when it comes to any kind of Facebook post while posting in the evening is another thing to consider if you want to increase the reach of your social media activity. But when you're managing a small company, there's definitely not enough time to experiment and find out when posts have the most chances of being read by lots of people. And luckily for you, that's exactly the part where CoSchedule comes in.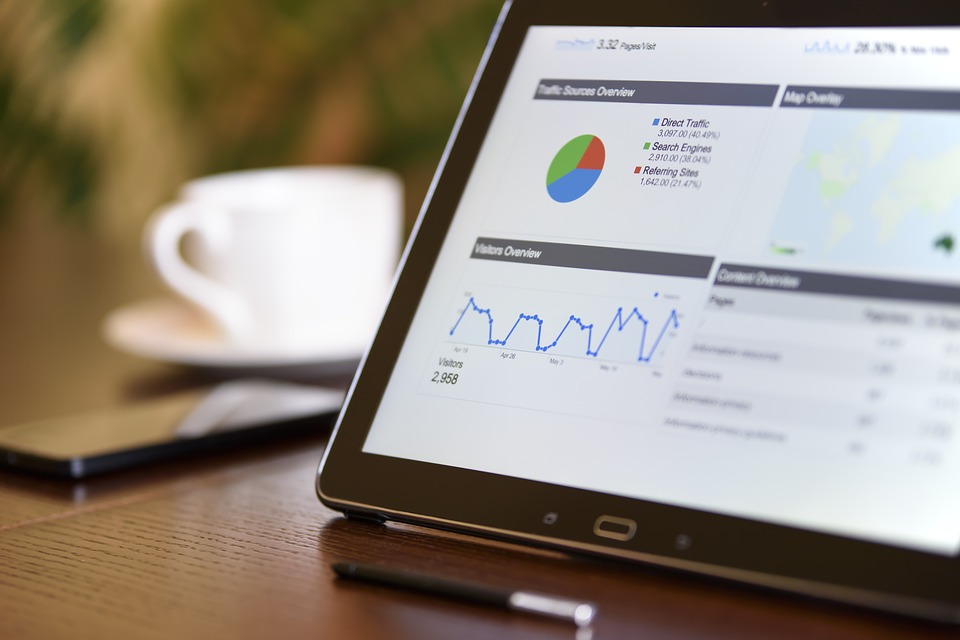 CoSchedule comes with real-time suggestions on when the content should be published and also allows bloggers and social media users to schedule posts in advance in such a way that it maximizes the impact on your readers, followers or subscribers.
Conclusion
These are just a few of the most relevant examples for marketing tools that you can use to automate the entire process and free-up time for dealing with other very important aspects of running a small business. Have you tried any of them so far, did you consider the experience useful? Feel free to share your thoughts in the comment section.
https://www.ngdata.com/top-marketing-automation-software-tools/