Highlighting the Importance of On-page SEO
Search engine optimization is a combination of many factors, but not all of them contribute equally to the final rankings of the page. With so much to think about and so little time, it is important to understand just where to concentrate one's efforts and resources. Many times, people think about off-page techniques, forgetting that on-page SEO is just as important. Here are some of the examples of the most important on page SEO techniques that one must keep in mind when looking for higher rankings for their sites.
The foundation
Every important construction begins with a foundation laid before the walls go up. On page SEO also has important aspects that must be laid down first.
HTTP Response Code Errors
One requires a reliable hosting service provider for their website to rise up in the search engine results page. If the server on which the site is hosted is often unavailable or responds very slowly, search engines will not rank the website as high. An unavailable site does nothing for the customer, and given the search engine obsession with user experience, this is one of the most important cornerstones of on page SEO. Search engines are choosier, with Google even confirming that load speed remains a huge factor in search rankings.
Keywords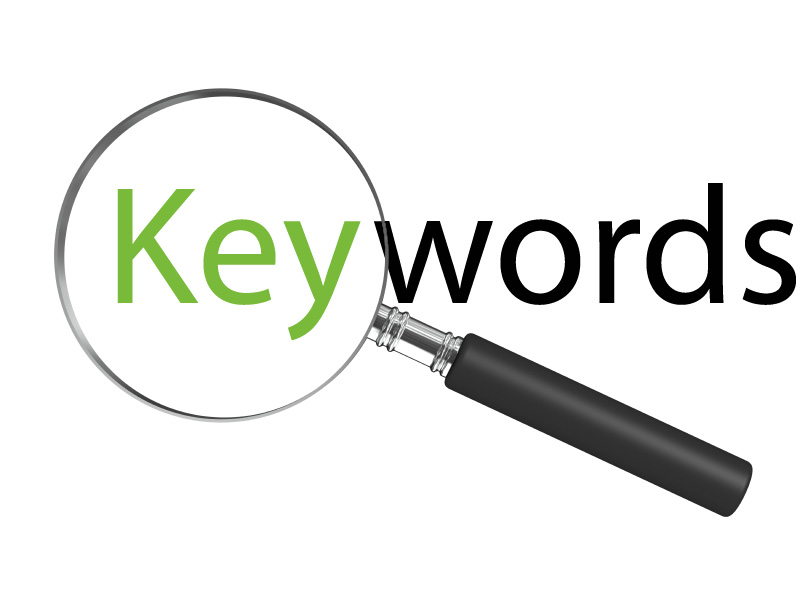 When it comes to content related on-page SEO techniques today, keywords are up there with the most important. It is an open secret that URs with exact matches perform better on search engines. Most of these URLs are taken, and for branding purposes, it is better to go with a domain name that matches the brand name. It is also important, however, to note that trends show that the effect of keywords on ranking is likely to reduce. Unlike with the URLs, using keywords in titles is much easier. Remember that the use of keywords is for the benefit of both the search engine and the real people that will visit the website. Other useful locations for keywords are in anchor text and in H1 text. They could also be useful in image alt text. Images are especially important because they are more effective message vessels. The images, however, should match the theme and semantics of the rest of the page. It goes without saying that adding keywords to the body text as well is important. Still, take note of the exact number of keywords in the body text, especially in the context of the specific niche and the search engine.
Content
Content is king, but it is not enough to simply have quantity; quality is what the search engines will respond to. Content uniqueness is important. Copied and pasted content from other sites might result in a situation where the site might not even appear on search engine results. Take note of such content factors as freshness, density and the amounts above fold too.




Author Bio:
Stephanie Clarke is a seasoned writer, and Dental SEO expert. She runs a popular SEO blog and internet marketing company, and has managed successful internet marketing campaigns of the biggest industry players.