5 Spicy Content Marketing Tools
Content rules the world. That is the truth of our days. Words can make you buy something, you can believe to something just reading some words, words can make you laugh or cry. A good piece of content is always emotional, even if this is an instruction on how to use an iron. Unemotional and flat content is the best way to lower rating of your website. But in online marketing, emotionality and good ideas are not the only indicators of a good content. There are also some technical tools that can upgrade your content and lift it to a new level. Besides, a link building is important to good rates of your text. If you are new to SEO, we recommend you to get acquainted with this article.
Our list of tools to create a good content consists of three groups: tools which are used to generate ideas, tools which are used for content marketing itself, and one tool which helps with editing your content. Overall, we have 5 effective marketing tools that you can use for your work.
Tools for generating ideas
1. MindMeister
Generation of ideas is a responsible process. On this stage, the essence of your content is born, and if you are not creative enough, your content will be boring and will not get response from your users. If you sometimes have problems with making up new ideas, you need some tool which can make this process quick and effective. Perhaps, one of the best tools for generation more ideas is MindMeister.
Mindmap is one of the tools creative people use for developing ideas. It works in the following way: you write down a certain word or notion and start to create a list of associations or concepts that are connected to your word. MindMeister works in a similar way, but it is presented in a form of app. With app, it is easier to visualize your thoughts, add pictures and some references. Besides, you can share your mind map with your colleagues so that they can share their opinions and thoughts.
2. Hemingway App
Write down all thought you have. Maybe, you have some sentences of phrases which you think are good and effective, or you even have some abstracts that you want to see in your content. Here, you can be as generous with your words as you wish. You do not need to cut some words or abstracts to make it sound proper or delete paragraphs from your text. This app will do it for you. It will cut off everything that you do not need to have in your text. Using this app your texts will become shorter and even more effective.
Tools for content marketing
3. GetResponse
If you want to work effectively with you content, you need to use some applications that will help you with deep analysis of your sites. GetResponse is a good tool for analyzing traffic, A/B testing, automatizing of content workflow, creating webforms and emails. GetResponse includes more features that you can use for marketing. You can check a list of available options on the official website of application.
GetResponse is perhaps the most effective tool for email marketing. If you use this communication method, or you are just planning to use it in your work, consider using GerResponse.
4. HubSpot
Webmasters choose HubSpot for various options, good customer supper and incredible number of analytical tools. If you have never monitored your content before, HubSport options may seem to be a little bit complicated to you, but using it regularly, you will understand the advantages of social media marketing tools, analytical tools and tools for tracking messages and commentaries.
Besides, HubSpot offers the following options:
Marketing platform

Calls to action

SEO

Lead management

Landing pages

Emails
Tools for editing
5. Grammarly
A good piece of content is written without mistakes. However, mistakes sometimes happen. If you do not have a professional editor in your team, you need some editing tool. Grammarly is one of the most effective tools for making your content perfect. It has free version for a brief revision of texts, and you can also buy a full version to check with advanced options of editing.
Author Bio :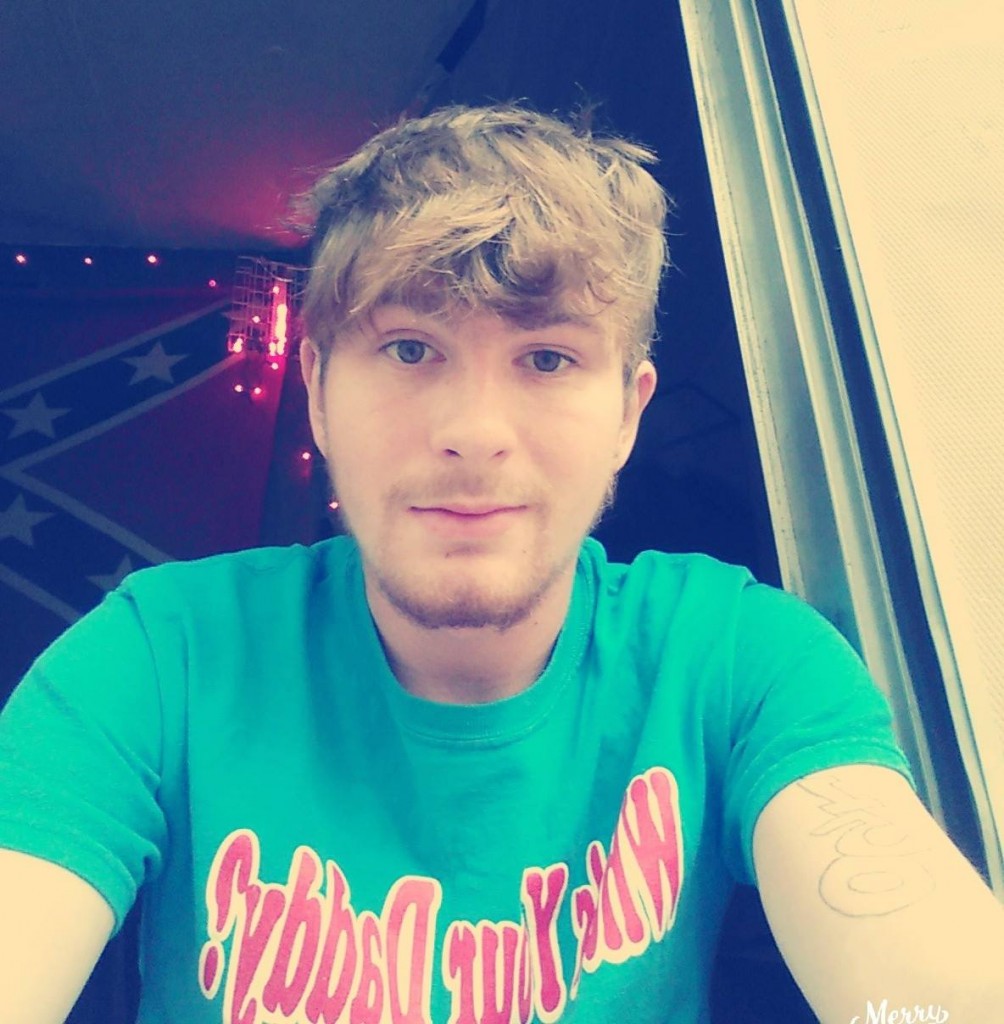 Kevin McNamara is content writer and blogger. His dream is to become a professional writer. He is currently writing in this blog. Kevin's love for dogs is endless. In his free time, he enjoys reading and travelling.