Top 6 Reasons Why You Should Build Your First Website On WordPress
Today it is no longer hard to build your own website, as there is a wide variety of tools that make creating your own site and managing it as simple as possible. These include various web host specific site building tools, and of course, third-party content management systems such as WordPress and Drupal. If you are unsure what to choose, WordPress could be a good solution for you as it is one of the most popular and easily manageable systems out there. It powers about 1/5 of the current websites on the internet. Here are top 6 reasons why you should choose WordPress.
It's easy to use
One of many reasons why WordPress is so famous is that it is extremely user-friendly. Building a WordPress website is simple to learn, even for novice website creators. If you are unfamiliar with the technical side of building a site, WordPress makes it easy for you to edit content without the necessity to pay a webmaster.
WordPress saves you from extensive coding skills, and takes care of a lot of behind-the scenes tasks that managing a website requires. It automatically produces navigation links and indexes your contents in order to make them searchable. It helps you manage users, which is one of the more demanding tasks for a webmaster. Finally, it automatically takes care of a lot of management tasks, such as tracking users' permissions and security settings.
It's SEO optimized
Keeping SEO in mind is essential for every webmaster. A WordPress website is a good choice, as WP gives you a lot of options that can help you to reach the top of search engine results. Search engines like Google look favourably upon WordPress because it has a responsive design and its architecture is very logical.
Because it runs on simple and clean code, search engines have no problems when they crawl your website. You can give every page and blog a meta tag keyword, enabling it even more accurate search engine optimization. There are various plugins that can help you implement meta tags.
It omes with a great variety of plugins
The reason that more than 75 million websites in the world use WordPress is the fact that a WordPress website is very easy to customize with a large number of free or freemium plugins, depending on the kind of functionality that the given website is looking for. Next to basic features such as commenting and blogging, WordPress provides you with various plugins with additional functionality. This is what makes WordPress such a popular CMS.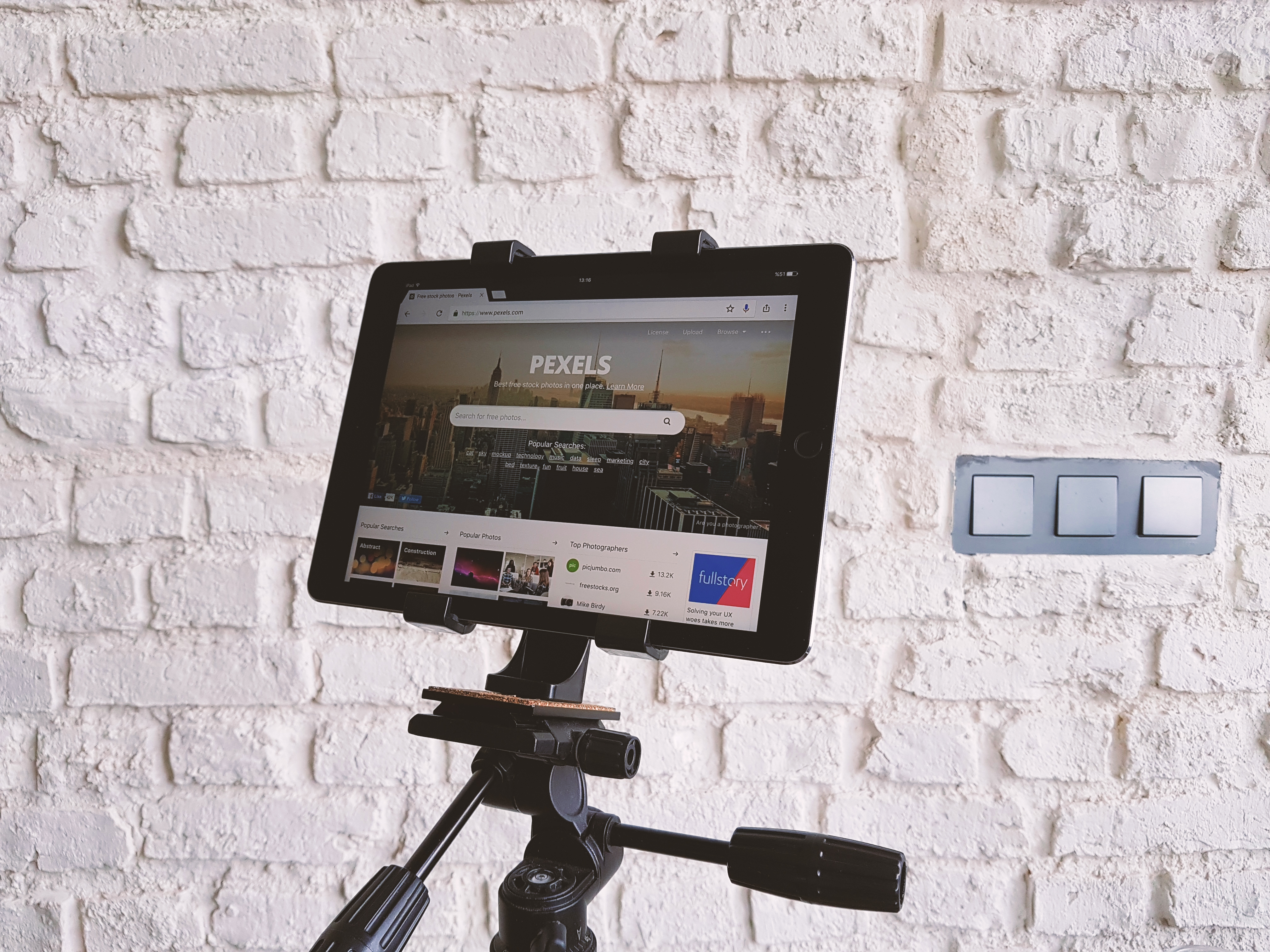 With these WordPress plugins you will be able to create different kind of content, such as video galleries and slideshows. Other commonly used plugins can improve your website's use in online sales, by giving you an insight into the statistics on your targeted audience and incoming traffic.
It offers customizable look
A WordPress website is easily customizable in terms of looks, due to its theme system. All that is necessary is for you to do is to buy a one-time license for a premium theme. The best of those come with the necessary documentation and pre-made layouts.
WordPress is recommended by some of the best web developers from Sydney, because it contains themes for any kind of look that you desire, be it an ecommerce website or a magazine. Besides that, you can further customize your themes with pictures and colors via a control panel. It is even possible for you to change your background, fonts and colors without having to be acquainted with coding.
It's an open source
The fact that WordPress is open source means that using it costs you nothing. You can install, download and incorporate it any way you like. It is only customized themes and premium versions of certain plugins that will cost you some money, but they are generally cost-effective and pay off in the end.
By acquiring WordPress, you get a product that is coded by a great number of developers all over the world, who are constantly improving on it. You benefit from a large community of developers and enthusiasts without having to pay for it. This is why building a WordPress website is both a quality and cost-effective solution.
It offers high security
The idea that the fact that WordPress is an open source makes a WordPress website more vulnerable to hackers because they have access to the code couldn't be more wrong. It's actually quite the opposite. The existence of a large community behind WordPress means that there is a huge security team that constantly working on the ways to make your site safer. In the end, this means that your website or blog is far less vulnerable with WordPress than with a proprietary CMS.The same as with other features, WordPress comes with some great security plugins to ensure that your website is safe and sound.
Final words
WordPress is a good solution for a CMS because it is versatile, easy to use, highly customizable, and supported by an enthusiastic community. It offers you easy solutions for starting your first website, and is a good foundation for a lasting online presence. Finally, it offers your website the security that it needs, so that you don't have to worry about hackers.
Author bio: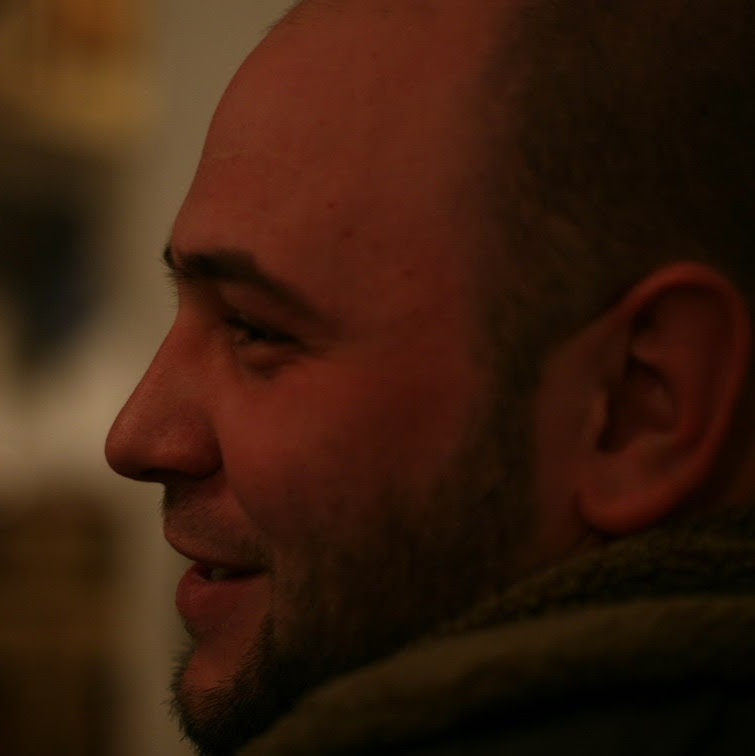 Steven Clarke is a business consultant for WordPress development companies in Sydney. In his spare time, he likes to write about his ideas and share them with the world. Steven is a regular contributor to several websites