How To Share Your Hotel's Wi-Fi Connection
Unlimited hotel Internet connections are becoming more and more common in many countries, but many accommodation providers are still continuing to make problems for those guests who have the use of multiple electronic devices at their disposal.
The ability to link a couple of devices to the hotel network was doable before, but nowadays many people have even more gadgets that they wish to connect so they can be used. This problem can even be made worse if you travel in a group or as a couple.
Thankfully, like with most technologies in this high-tech age, this issue can be resolved easily. We give you a number of ways how you can share your hotel's internet connection (although the establishment would like it that you did not).
Hotels usually give you a code that needs to be entered into a browser so you can access the Wi-Fi, so it is a fairly simple task for them to set a limit using the code. Thus, once the limit is reached, the code will not work for any other devices that wish to connect.
So if, for example, you are travelling with a Windows laptop, the simplest way around the set limit is to install the Connectivity Hotspot.
The free version of this lets us share Wi-Fi networks, but that is usually more than enough for most people.
After this software has been installed, just connect to the hotel network, enter your code as usual and then turn on Hotspot. So with your other devices, you can just connect to the new network created by Hotspot and you are ready to go – but you must remember not to switch the the laptop off, in which case you will lose the hotspot link for the other devices.
If you are not using a Windows laptop or did not bring it with you, then there is another option. There are a number of small hotspot devices, which will let you do the identical thing – just plug it into the socket and configure it so it matches the hotel network and then link your other devices to it. Obviously these small devices are not free, but they can nevertheless be bought fairly inexpensively.
Even though Wi-Fi is becoming a standard almost all over the place, some hotels still have Ethernet ports in the rooms – as well as the wireless network. With there not being an easy way for either phones or tablets to be plugged into the wired network phones and tablets, most laptops still come with an RJ-45 port for plugging a cable into.
If this is the case with yours, and there is a cable to use, to share the connection is very straight forward. Mac and Windows laptops can effortlessly create the necessary wireless hotspot from a wired network by plugging in the cable to the Ethernet (then entering any required codes). After this, you need to go to Internet Connection Sharing (for Windows) or Internet Sharing (on Macs) in order to rig a wireless sharing network for your other devices.
However, if you are not roaming about with a device that can be linked with a physical network, a gadget for doing the very thing can be obtained, and it can share both wireless and wired networks.
But if you do use wired networks on a regular basis when travelling, it may be a good idea to pack a small network cable rather than rely on the hotel to provide it for you.
What are the other options?
If you wish to keep away from the limited hotel Internet (as it can be expensive but slow), there is yet another option. If you are not on roaming and you have a high data allowance on the mobile plan, most smartphones and tablets can be set up as wireless hotspots to share the 3G and 4Gs connections with your other gadgets.
Thereby, on iOS, go to Settings, then Cellular, followed by tapping Personal Hotspot and turning it on. For Android devices, the process is similar – go to Settings, then More, which is located in the section of Wireless and Networks. Then press Tethering and portable hotspot, and turn on the part where it says Portable Wi-Fi hotspot. Of course, the name and the password for the hotspot can be changed, as well as some other settings.
However, you need to know that some mobile providers render inoperative the ability to share (particularly on iOS devices), and so you need to ensure the option works before you can trust it.
Author Bio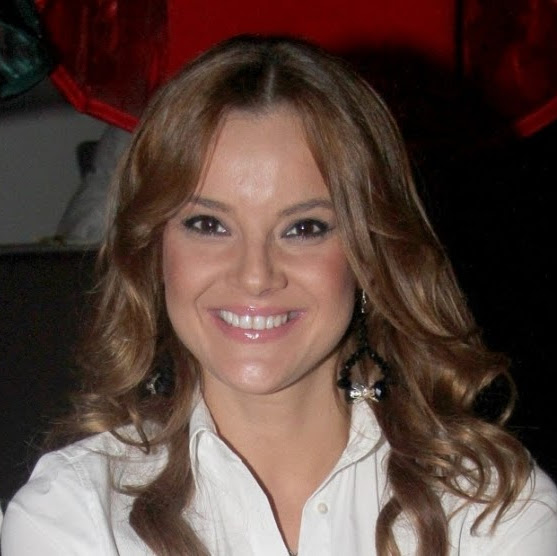 Hi, my name's Bridget Jackson. I am interested in writing about computers and networking. There is a solution for every problem and I love writing about them. If you are curious about the IP 192.168.1.1 make sure to visit my website 192168ll.net