How To Become A Top Performing Digital Marketing Agency
The digital space has always been a hot & happening place with changes surfacing and fading on a regular basis. There are hundreds of channels to focus on and challenges from constantly changing technologies are not easy to deal. A digital marketing agency has to survive and help brands flourish in this brutal landscape.
In a way, an agency has to not only deliver ROI but also a multi-channel marketing automation and successful presence to brands across digital channels. Be it SEO, PPC, display ads or ad retargeting, it has to help meet evolving digital marketing experience of clients.
Being a digital marketing agency is not easy because –
Brands expect such agencies to give them excellent results on the marketing front
Sustained results are sought
Superior presence across different channels on the internet is desired
Brands want to get a competitive edge and stay ahead of the curve
It's evident that a digital marketing agency is often seen as a harbinger of success on the internet by businesses, small and big alike. This is a conception not all agencies find easy to live up to.
Tips to becoming a top performing digital marketing agency
It takes years of hard work and a growing list of satisfied clients to become a known brand. The same holds true when you work as a digital marketing agency. To be a top brand, you need to follow few tips, including –
#1 Scale up gradually
It always makes sense when an agency first gain expertize and skills with one product before spreading its wings further. Since digital marketing is a vast domain, it'd be mistake trying to gain mastery in them all and that too, in quickly. It does not work like that. First, focus on a marketing service you are string in, deliver results in the domain and then plan to scale up gradually.
#2 Play to your strength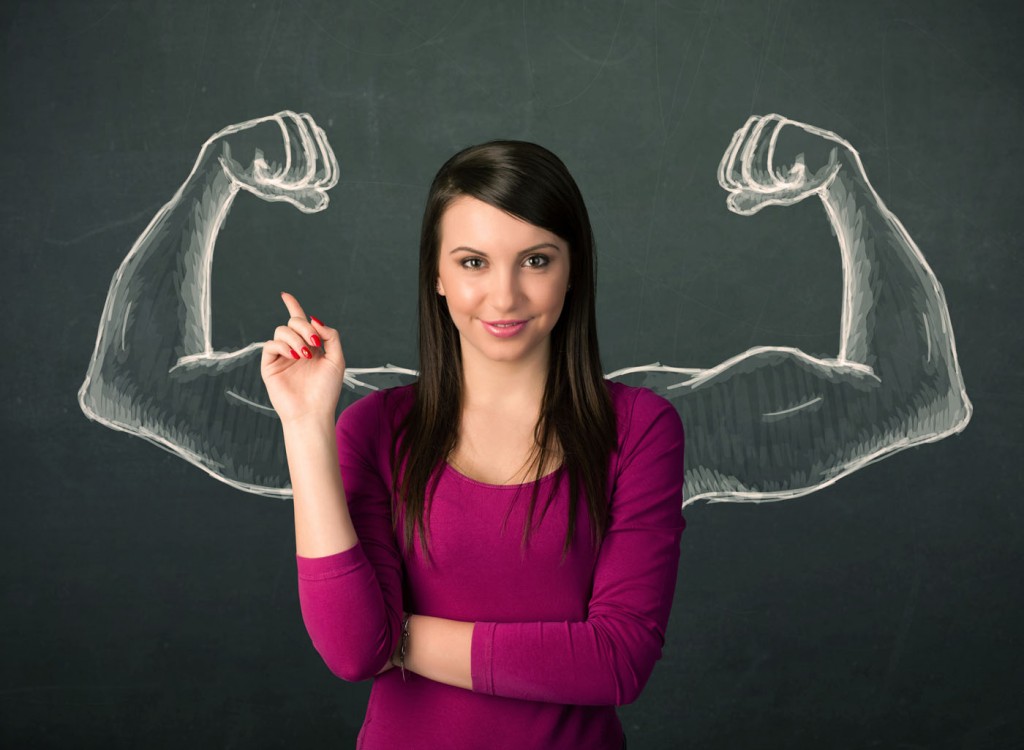 In order to become a top-performing agency, you first need to assess your strength and then try to leverage it to the core. Which means, all your focus, energy and resources must be dedicated to the 'highest value tasks'. If your agency is good at PPC or display ads, let it them capitalize on its strength.
#3 Build packages and outsource skills
It's always better for a digital marketing agency to build packages to target clients across industry spectrums. You can't go on pitching everything to anything. Similarly, you should be ready to outsource skills in order to meet specific requirements of clients.
#4 Put right systems and procedures in place
Every aspect of your operation should be driven by right set of systems and procedures. The agency should be run on a set of specific policies, or there has to be a framework or best practices approach to follow. All your infrastructure and manpower would come to nought when you did not get the job done in a systematic manner.
#5 Hire the right talent
No digital agency can survive the ferocious competition in the market without having a right talent at their disposal. It's the skills and competencies that would help the agency tide over looming risks to carve an identity in the domain. Only right people should take up specialized roles to keep the agency ahead of the curve.
#6 Always look to network and socialize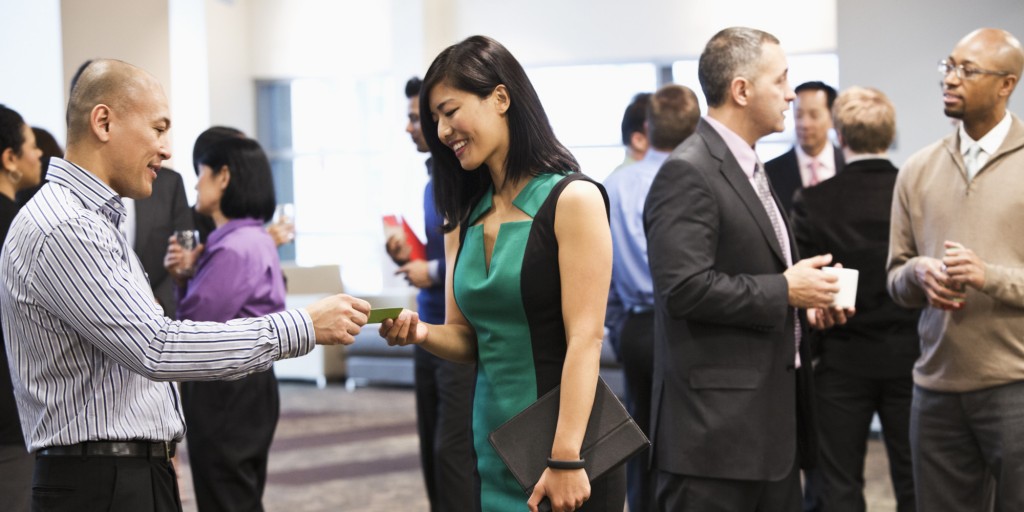 As a digital agency, you should always look for an opportunity to network and socialise. Try attending more conferences and seminars to benefit from chance meetings. Make the most of social networks and try exploring different ones to get clients based on varied demographics and geographies.
#7 Build own brand with the same zeal
You are into the business of building brands for others. What about own branding? You got to build own brand in the same manner as you do for clients. Only then can you expect to become a top digital marketing agency in future.
Conclusion
In overall, you should trust only digital marketing experts to build you brand and realize the true potential of the business.