6 Types of Impressive Social Media Content Brands Must Focus On
Social media is one of the most effective platforms brands are using to connect to their customers. As a part of marketing strategy, various principles are applied to enhance customer engagement for a better market value. The companies should focus on introducing engaging social media content to connect with their customers. Various ideas which brands need to work on are mentioned below.
Snapchat Stories
Creating snapchat stories can be compelling for any brand as it plays an important role in developing better customer engagement. According to the study conducted, fewer companies are using snapchat as a part of their marketing strategy. The brand can post their stories on snapchat inviting the viewers into their platform and giving a sneak peak to them. Many SMO companies in UK are promoting the usage of snapchat stories as a part of their marketing strategy. The stories formulated can be a fusion of images, captions and drawing effective enough to attract the audience attention.
User Generated Content
You can invite users to create indulging content for enhanced audience engagement. However, it will be your responsibility to collect, optimize and publish the content produced by the user to avoid any discrepancy. User generated content serves a lot benefits like making the customers an important part of the story along with the opportunity to publish a different variety of posts. Some of the brands use user generated account once or twice in a week which has increased their number of likes and comments on the photographs. You can also conduct contests and other related activities to enhance the involvement of your customers.
Visual Concepts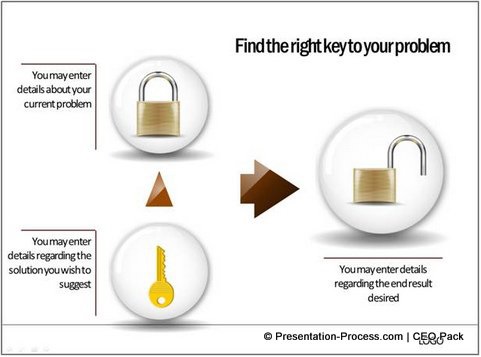 Visual concepts include well-explained charts, visuals, and graphs to attract the audience attention. It is difficult to design appealing visual concepts with enough data to create a good story. Visual concepts are useful in illustrating single idea rather than emphasizing on multiple facts and statistics. These graphics can be created easily with less time consumption. For every blog post, you can create at least one or two graphs to boost the social media. Sometimes the charts are more interesting and easy to understand.
Animated GIFs
In order to tell the story, develop animated for better customer engagement. Animated GIFs also help in explaining the difficult ideas as it adds a fun element so that the customer finds it's interesting to read through it. This way you can create unique and appealing content in less time. Some of the companies make Gifs in the context of recurring social features. They are very effective in terms of better customer engagement.
Infographics
Infographics mean incorporating attractive images and pictures to the text messages to make it more engaging and indulging. For every topic, you can think of an infographic which gives your content a better dimension. Many Facebook marketing agencies are working on the usage of infographics to enhance the dimensions of the business.
Interactive Quotes
A great content of the quotes sticks to your mind for days or even years. Your marketing strategy should incorporate interactive quotes which can be shared with the audience to boost the brand value. The quotes are easy to create and curate for a better audience engagement. Different companies develop different interactive quotes after carefully examining the audience's perspective. A consistent format and style are followed to connect to the audience on a wider front. Various smo services in UK combine interactive quotes and visual concepts to attract the audience providing the relevant information.
The companies should accept it as a challenge to try and create engaging content and using it effectively as a part of your marketing strategy.
Author Bio:
Ankit Roy has been a columnist, digital marketing expert, blogger. He specializes in digital marketing strategies, technical and international creative SEO, web analytics, and business development strategy. He provides ghost writing, coaching and ghost editing services. You can engage with him on Twitter, Facebook – and LinkedIn