10 Proven Reasons To Use Images While Blogging
They say a picture is worth a thousand words. This can't be any truer when it comes to blogging. Adding images to your blog is as important as writing the blog itself. Well, some may claim that it's not all that important, while others don't really see the need to add an image because of the niche of the blog. I, however, beg to differ. There's actually a load of reasons why we should add images to blogs, but I will outline just a few of the most important ones, in no particular order.
Increased Traffic
Research by the National Retail Federation shows that blog articles that have images in them have their page views increased by as much as 94%. One of the targets of bloggers is to get a large enough audience. It would be absurd for a blogger not to want an audience increase. Images increase the views of your page, meaning that you easily improve your audience base. The combination of images and great content makes you get and retain a constant audience.
Social Media Interest
One of the ways to make your blog known to the world is through social media. People read your work and share it on, say, Facebook, Google+ and Twitter. As you establish your reader base through social media, you will need to appeal to as many people as possible since you don't really hand pick who reads your work. You need to ensure that everyone who comes across your articles likes them and looks forward to seeing what else you have in store. Images are just the right way to do this. Images attract people faster than the header of your article. This means that even the quality of the images you add is important. Attract your readers with images and keep them through your great articles and you will surely get more likes on social media.
Images Support Your Points
It is important to understand that using the right image does not only make your work interesting and attractive but also can be used to increase the value of the content you've written. Let's take the example of a blog that gives an app review. It's great to tell people what the app has but it will be more helpful if you can add screenshots of the said app at work. It not only attracts your readers but also helps to underline the point. It makes the reader look past the beauty of the page and concentrate on the content itself. Sometimes the image doesn't have to be directly tied to your point, which gives the readers a chance to pause a little and think about it. Images may also help you explain your points, especially when it gets a little hard or confusing for your reader. It counts a lot if your audience are children.
Makes Your Blog Memorable
I am so sure that there are many blog posts, books, newspaper and magazine articles you have read and the only thing you remember is the image or images you saw linked with them. Sometimes you don't even remember the heading of the article but you have the image clearly imprinted in your memory. That is the power of pictures. Look for an image that fits your article just right, an image that's of good quality, then accompany it with a great article and you'll have yourself a blog that will be memorable. If you're writing a blog about selling a product, for example, get a picture so good and so interesting of the product in action and that it will not only help to sell it but will make your readers remember what actually made them buy it.
Boosts the Search Engine Optimization (SEO) Of Your Blog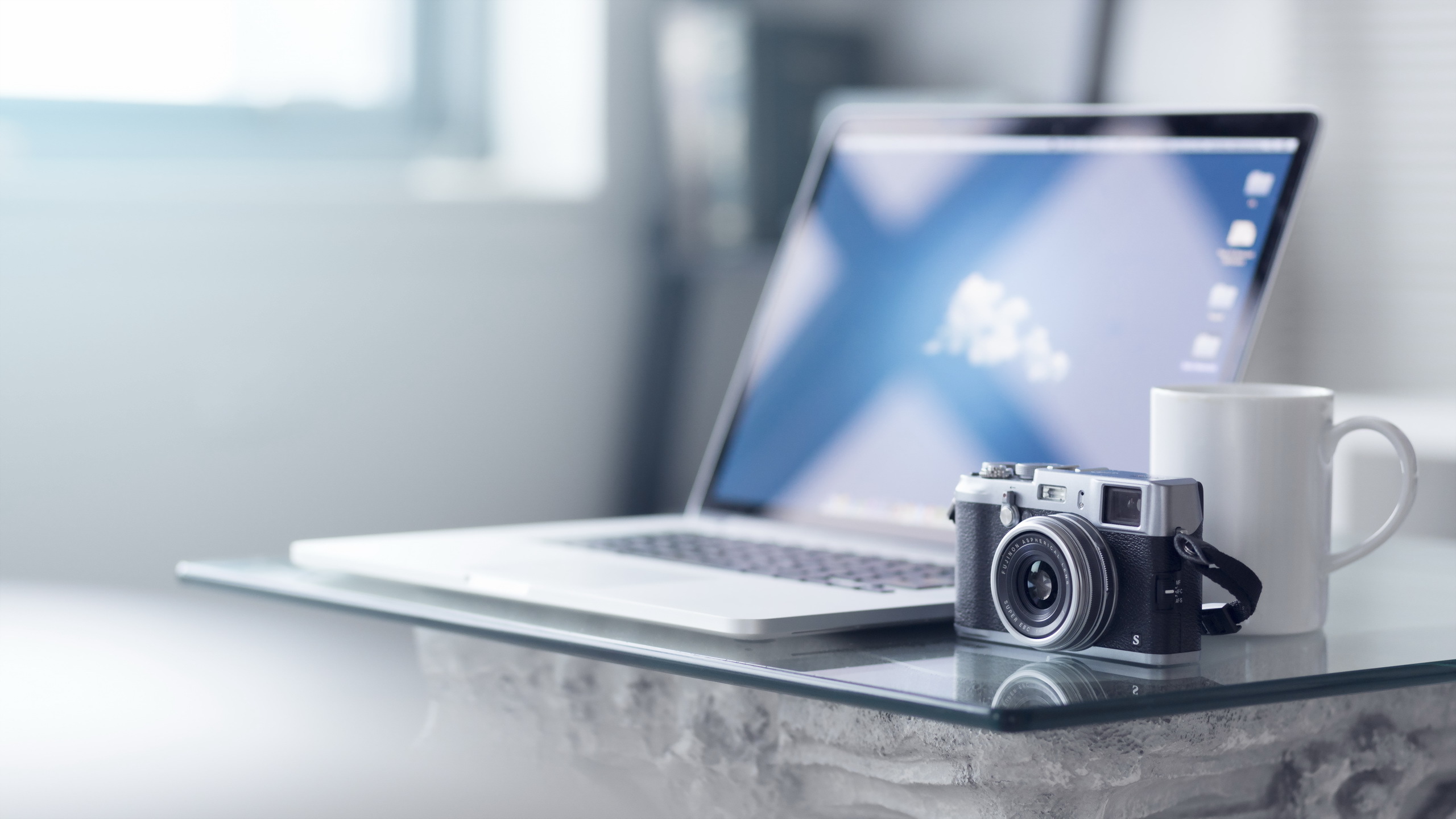 Search Engine Optimization is basically the process of getting traffic from the search results of search engines. The search results are ranked according to what the search engine will consider relevant to the users. As a blogger, you don't want people finding your blog on page 32 of a Google search. Most people don't even get further than page 3. Adding images to your blog helps to bring you closer on the search map. It's not enough to add images, though. You need to make sure that the image has a meaningful name, then set a Title and Description for it. Some of these images are not necessarily viewed as part of the blog article, but they are still scanned by search engines. The search engines will then use the image's description, which is why it's important that your description clearly shows what you write about.
Professionalism
Apart from writing an article that is rich in content, another way you can showcase your professionalism to your audience is through adding images. It is a subtle way of showing professionalism, yes, but it goes a long way. Having a text-only blog page will seem bland and boring and will not really interest your readers as much.
Entertain Your Readers
Humor works well even in the most serious of conversations and this applies to blogs. Keep your readers hooked to your work and make them enjoy reading it. Adding images is a good way to make it enjoyable for your readers; to entertain them. Funny images sometimes work better than making them stop and think about a point. Sometimes getting unique funny images can be challenging but you could always get creative with a meme. Using memes is advised since there is a tonne of apps out there that help you create memes, and you can be as original as possible without having to add an image to your article that has been used someplace else.
Make your Blog Visually Appealing
People these days are not just after content. Don't just write a whole column of text and paste it on the web without editing it first. You will probably lose readers as time goes by and the point here is to attract them. Take time to change the font of your blog, break your points up into smaller paragraphs, add bullet points and you can spice that up with images here and there. First impressions matter a lot and people are clearly attracted to things that are initially appealing. Make your work attractive.
Introducing Your Message
The way you introduce your topic influences a lot whether your reader will stick with you to the very end of your article or not. You could play around with words and make them curious to see more, and you could add an appropriate image and make them jump right in, no questions asked. The image is potentially the first thing your reader will see, especially if it is used as a thumbnail on social media. Pick the right image and compel your readers to read your work.
Connect With Your Readers Emotionally
Writing blogs is not just writing. We strive to make an impact with our work and writing is a very good avenue to do that, given that we have potentially millions of readers. It's good to make a connection with them. If your blog allows it, add an image that will not only make the readers interested in reading a post, but will also touch them on an emotional level. Use pictures that evoke feelings of happiness, bonding, love, and other emotions. Make the readers understand why you chose to add the picture of a sad little puppy and appeal to their emotions. Make your readers relate to your content accordingly.
Conclusion
So, there you have it. These are some of the ways that underline how important adding images to you blog article is. For those of you who are just beginning, this is a good way to start off on a high, and for those of you who have been around for a while, but have never really been in the know, now you know. It's never too late to start. Note, however, that adding pictures does not mean bombarding your blog with images. Add images according to your blog and content and write a beautiful piece.
About the Author
Richard Nolan is a writer and a private tutor, sharing his experience in spheres of writing, blogging and psychology. Richard writes for numerous blogs and gives useful tips for bloggers and students. Currently, Richard works as a general editor for ProWritersCenter.