How Small Businesses Can Boost Their Local Rankings And Grow With Local SEO
Are you a small business? Do you want to expand the base and grow? More so, don't you have sufficient marketing and advertising budget to match the clout and impact of big companies?
The narrative above sounds familiar as small businesses worldwide face more or less the same kind of problem. At one hand, they lack budget, and on the other, they have big ambitions. They may lack the financial heft of a big brother, but they now have local SEO to get as much promotion benefits as any other organization in the world.
The best part about local SEO is
Using local SEO, a business can target, or reach out to, customers in their immediate area.
It's not about eyeing national audience; rather, it's about targeting user's current or intended location.
Small businesses get to appear in most relevant results when users type in keywords of the domain.
In a sense, local SEO is about making the best out of location-based searches and grow the business. For a small business, local searches are a wonderful opportunity to compete with the might of big players of the domain and claim their rightful chunk of the market.
Given so many benefits, one is bound to ask, how to rank well in the local listings? Well, there is no quick-fix formula to gain immediate results from local SEO, but yes, there are a number of steps that help a lot in this endeavour. Those steps include:
Start off with Google My Business
No business can succeed online without establishing an identity with Google. So, first up, list your business with Google My Business, as doing this will help you show on Google Maps. More so, the listing will help your business appear in the local results of Google searches.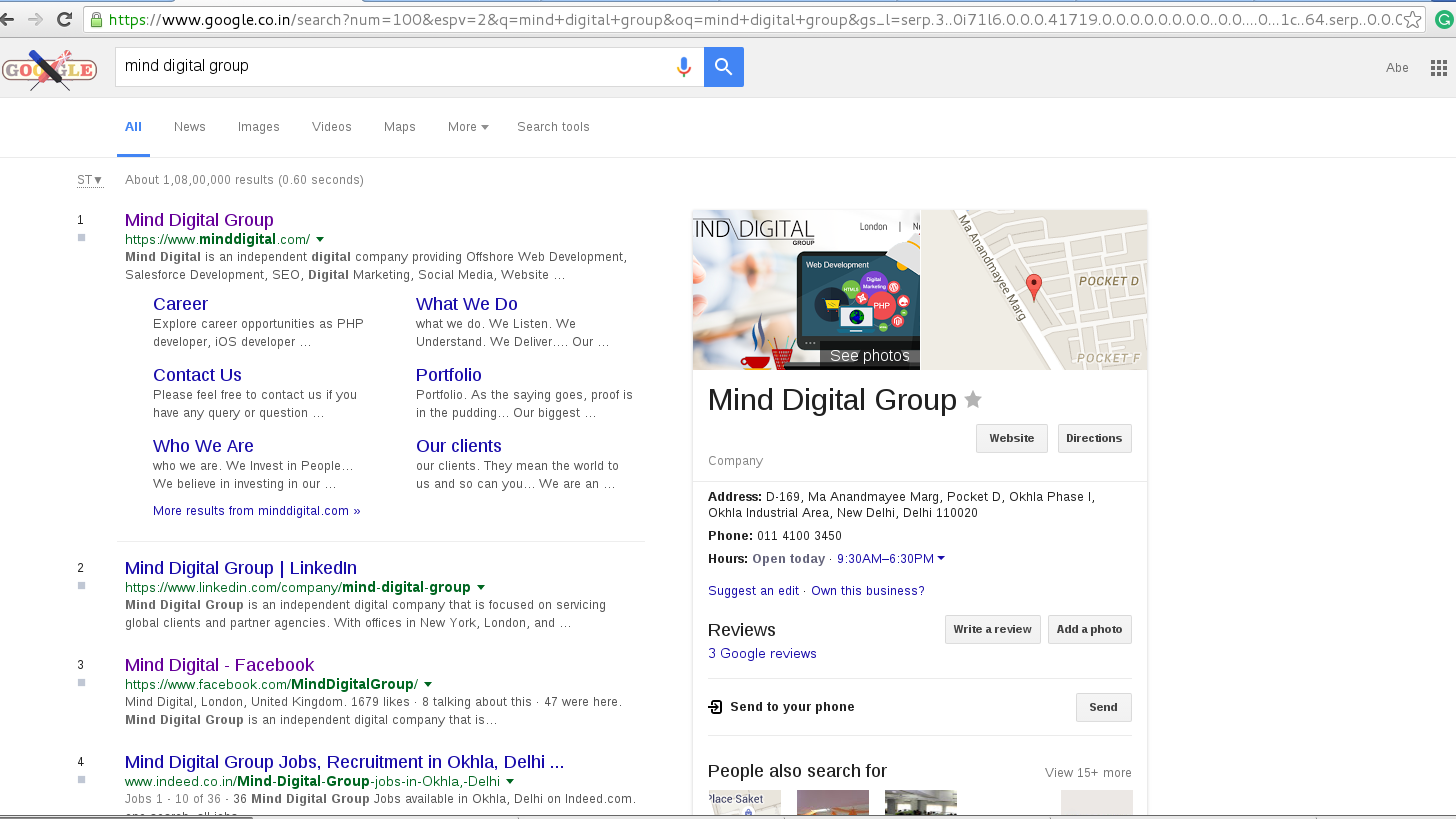 Make a strong profile of your business
In the next step, you need to create a strong profile of your business so that online users get to know more about you. For this, you will need to fill in name, address, phone number (NAP) of the business and help it gain better local ranking chances. You need to mention the category of the business and also have to tag an image with it.
Boost the business authority with citations
You need to boost the authority of your business with the help of citations. In this, search engines rank your business and give it popularity based on its online mentions. So, it will matter a lot how many mentions your business finds on online listing pages.
Boost your business' NAP on the internet
The more your business' NAP is found on the internet, the better search rankings you will enjoy. The best part is, these NAP mentions are not required to behave in the ways links so, as only textual references will do the trick.
Make the best use of internet directories
Your business has to make the best use of internet directors to expand it base. You have to leverage social profiles, forum profiles, directories and online yellow pages. Your business should be listed in all these places so that it can be easily found by search engines for better ranking results.
Seek reviews from your customers
Quality reviews will help your business a great deal in local SEO. You should seek more reviews from your existing customers so that search engines find 'positivity' about your business and boost its ranking. The more reviews or ratings about your business are seen online, the more its rankings improve.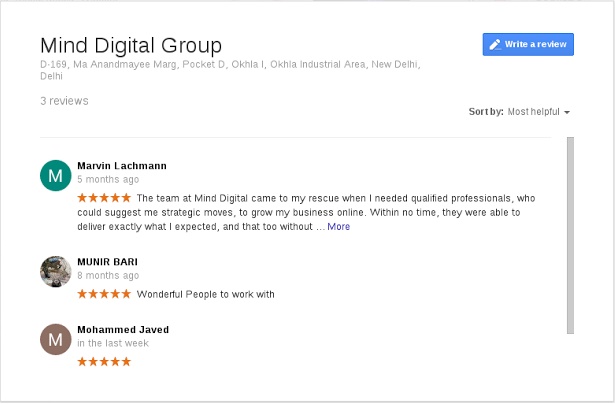 Frequent content posting
Like SEO, local searches too are impacted by content. As a result, you should post more content across channels on the internet to boost your site's visibility and SERPs. The purpose is to give as much content possible and let more awareness created about the business. From blog posts to company news to event information or anything related to the business, you need to share online and get more visits.
Go 'local' with your keywords
Lastly, you need to be careful with the kind of keyword inserted or used with the content. The focus should be to use keywords with a local twist or local favour. As your audience is situated locally, your keyword should include local info and local mentions to score points for you. So, be careful with your keywords and take your business forward.
Conclusion
It's clear that local SEO is the way to go to cater a market or reach an audience close to your business. This method of SEO is something your business should leverage to the core to tap into the prospects available near your business. So, take right steps, list your business properly across channels and make it gain improved ranking benefits. In a sense, you need to avail only the best seo service to grow your business.